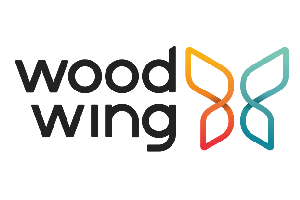 Contact: Dan Pugliese
Email: dan.pugliese@woodwing.com
Phone: (914) 400-5895
Website: https://www.woodwing.com/
For over 20 years, WoodWing has been a trusted partner to the world's leading publishing
brands such as Hearst, Forbes, Bauer, Time Magazine, Aller Media, Axel Springer and many
more. We provide technology to eliminate creative process inefficiencies, enabling organizations to
prioritize strategy, storytelling, and standing out from the competition.
Our flagship solutions, WoodWing Studio (multi-channel content production) and WoodWing
Assets (digital asset management), provide an integrated experience for creating, collaborating,
and managing vast amounts of multi-channel content, thereby accelerating time to market.